Thanks to "The Jeans Workshop", you can also do something by stemming overconsumption and giving your favorite jeans a real second life.
If your jeans cannot be repaired, you can entrust them to CUB stylists so that they can upgrade them in bags, denim cushions or even for covering plant pots; all labeled "made in Paris".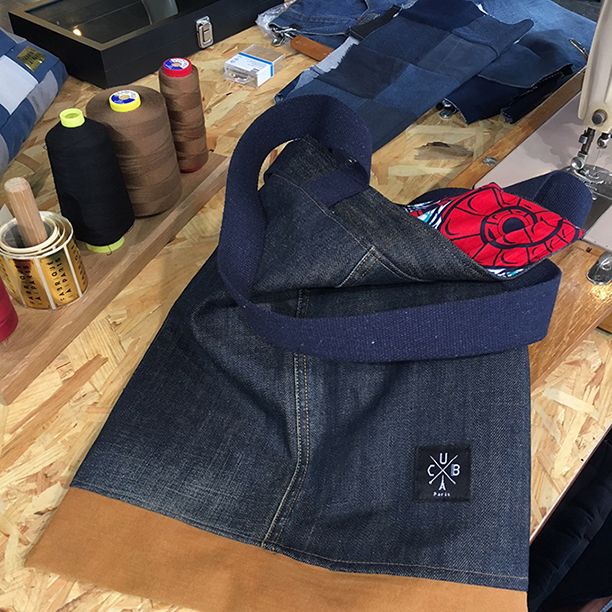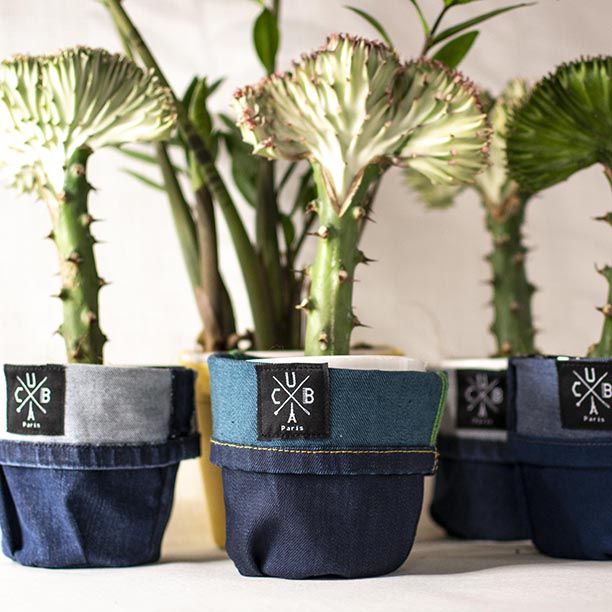 Conscious of the ecological challenges, Franck Vercauteren and Antoine Roy are at the initiative of this "denim recycling" within the Concept Store CUB, further strengthening their approach already favoring for their CUB brand, denim not washed or washed with respectful methods. Read more about CUB and Social Responsibility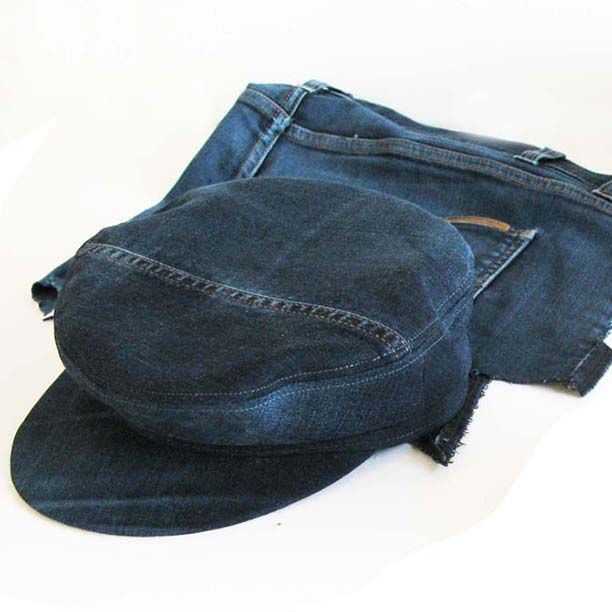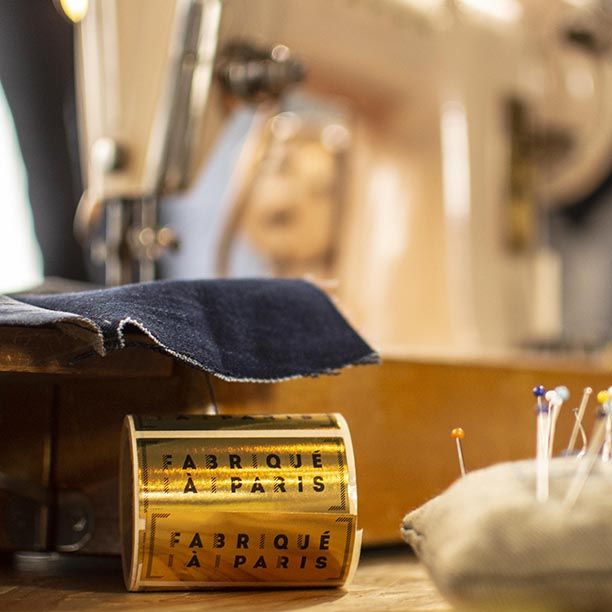 Don't forget that producing jeans is very greedy in water, more than 10,000 liters of water according to WWF (cotton cultivation and washing operations included). Between the origins of the constituent elements and the different manipulations involved in weaving and dyeing before assembly operations, classic brand jeans can go around the earth more than once! A very heavy carbon footprint.
Label made in Paris: Responding to a strong demand from Parisians and tourists for objects embodying Parisian identity and traditions, the City of Paris wanted to create a dedicated label in order to enhance the products made in Paris and demonstrate excellence and the dynamism of Parisian crafts.